Massage Services Maryland
HEALING MASSAGE Services DIRECTLY TO YOU
The ultimate moment of relaxation to let go and recharge your batteries are massages from different ancestral and new techniques drawn from traditional Chinese, Ayurvedic, or Japanese, Balinese or Thai practices. A true decompression chamber, massage transports us to another time space where the art of gesture is king. For the treatment to be effective, the masseurs choose a treatment according to its problems or desires. Without going as far as body therapy, a massage allows you to escape the daily tempo.
The main function of massage is to improve blood circulation, detoxify the body, relieve stress and restore the psycho-emotional, physiological and energetic area of each individual. Massage Services Maryland is a company in Columbia, MD formed by a team of professional massage therapists trained in various areas of body, holistic and aesthetic therapies. Their massage services has a deep and relaxing touch, with the intention of restoring the balance of body and mind and eliminating stress. Our service, dedication and experience are essential to preserve health in the workplace as it is a preventive solution to combat the increase in job stress.
About Massage Services Maryland...
Massage Services Maryland in Columbia, MD consists of a team of massage therapists with extensive and deep experience in relaxation and recovery, lymphatic drainage, auxiliary physical therapy techniques, massage chair, and we have seen thus offer our massage services at the level of well – being general. Through the touch of the massage therapist, we are able to promote physical and mental relaxation, the improvement of stress, the inhibition of myalgia, the aid to blood and lymphatic circulation, the revitalization of energy, the prevention of diseases and well-being.
Our proposal consists of the signing of a contract / protocol in which the company would only have to provide a space on its premises, where its employees could receive a relaxing anti-stress massage in order to feel refreshed or for your customers! What an excellent way to retain them! We may wake up one afternoon or day a week, at a time established by the company, which may be before, during or after working hours. All material will be our responsibility, namely massage table, massage chair, oil, relaxing ambient music, towels, etc.
Are You Looking For The Massage Services In Columbia?
Faced with the wide range of types of massage, finding the ideal treatment requires a little time for reflection. To choose the right massage, it is good to set certain criteria. Massage Services Maryland in Columbia, MD aims at exclusivity, through personalized massage services, allowing the rehabilitation and satisfaction of each client. Comfort, convenience and safety are our commitment to you. It is indicated for the relaxation and well-being of the body and mind. The therapy alternates deep and delicate movements, promoting the balance of the nervous system, relaxing the muscles and intensifying the blood circulation. The benefits of massage go far beyond relaxation. Some massages are more dynamic than others, it's up to you to choose the method that suits you best at a specific moment, gently or with force.
Deep-Tissue Massage Therapist
Deep tissue massage services targets the deeper tissue structures of fascia and muscle, also called the connective tissue. It is perfect for relieving chronic muscle pains that are aggravated.
Sports massage focuses on the use of a set of specific techniques aimed at increasing the profitability of sportsmen and toning muscle tissues, acting at the level of muscle decompression. Sports massage is especially recommended for people who make intense and regular physical efforts.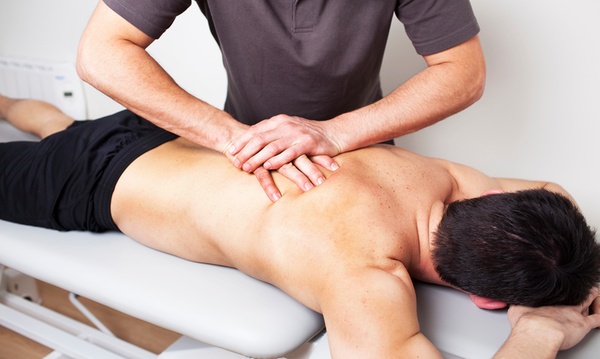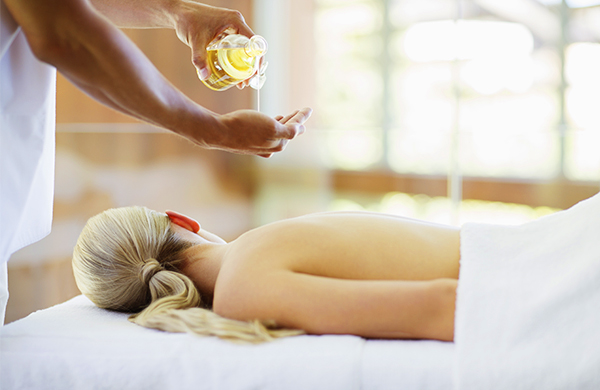 Swedish Massage in in Columbia, MD is performed with very simple maneuvers to be performed, however, its intensity is measured according to the need and limit of each patient, This therapy helps to relieve all muscle tension caused by physical exercises or even stress.
Massages are therapeutic and preventive techniques highly sought after by people all over the world to obtain benefits such as relaxation of body and mind, relief of muscle tension and pain, complementary therapy for health problems, disease prevention, among others.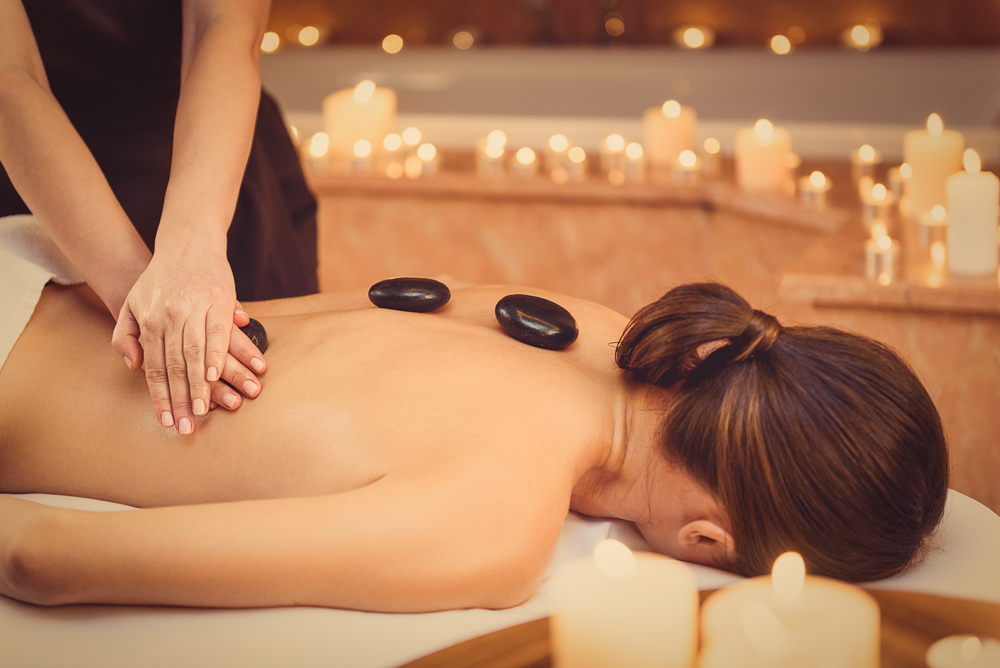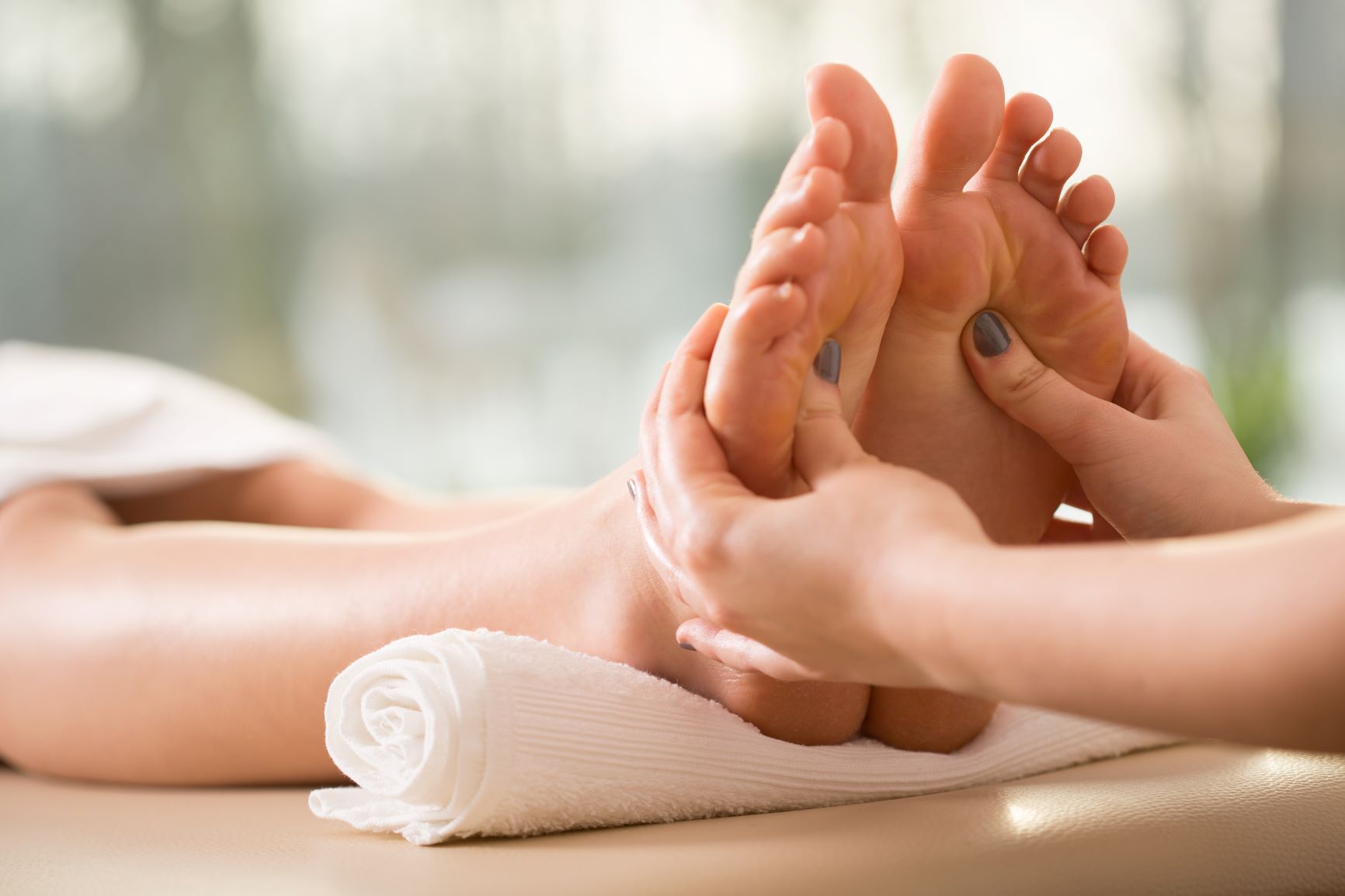 Reflexology is based on the principle that the reflex points of the feet correspond to each organ, gland and structure in the body. The main benefit of reflexology is relaxation.
From Massage Services Maryland in Columbia, MD the relaxing massage offered by us improves blood circulation and lymph flow. This helps to carry nutrients to the cells and to eliminate impurities and toxic substances. Massage has an impressive list of benefits for both the health of our body and our mind.
It is a massage services specialized in relaxing worn-out muscles and deeply reducing the discomfort that the muscles of athletes and people with great physical activity receive.