It is critical to invest in one's well-being, especially in this day and age where mental health awareness is becoming increasingly important. Finally, health and happiness are the only things we have left at the end of the day. At all times, we should try to be our best selves. Mobile Massage, believe it or not, can assist you in achieving your goals. 
You can use it as a one-time treat or a regular component of your weekly, monthly, or yearly plan, depending on your preference. In this  you'll learn how to reap the benefits of massage and why getting a massage at home is the ideal way to do it. 
The Benefits of Massage Therapy include the following:
Over the last decade, there has been a steady increase in the popularity of holistic wellness. The New Age has provided us with some cutting-edge natural health theories that suggest everything under the sun and everything in between. Any holistic therapy can be accepted or rejected according to your own beliefs, but one holistic treatment has been scientifically proven to have health benefits.
Muscle rehabilitation, stress reduction, migraine relief, and increased mental function are just a few of the advantages. Massage improves your overall well-being. Skilled massage therapist knows how to manipulate the muscles so that tension and discomfort are reduced, mobility and flexibility are increased, and the overall function of the muscles is optimized.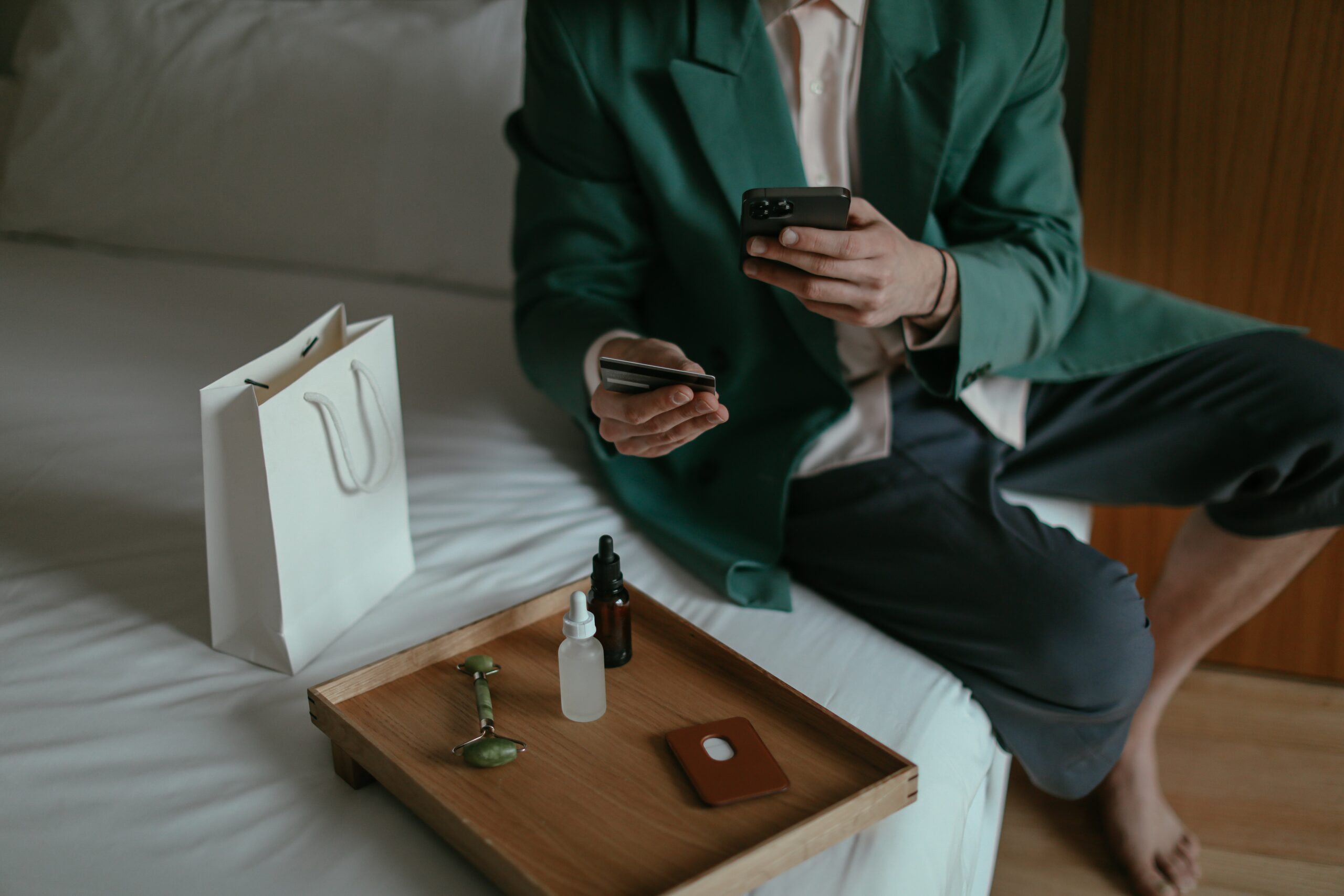 Mobile Massage is one of the most effective holistic treatments for lower back pain that is currently accessible. Massage has numerous physical benefits, as we all know, but we should not overlook the emotional and psychological benefits of massage as well. Physical health is only half of the picture when it comes to overall well-being. 
Following your massage, you will have better mental clarity, improved focus and attention, increased motivation, and an optimistic outlook. As a result of the diverse and enriching benefits that massage therapy provides, it is trendy among academics, businesses, and creatives. Everyone can benefit from having a clean mind and a revitalized body. 
The Advantages of Receiving a Massage at Home:
Mobile massage therapy has swept the wellness industry by storm in recent years. In-home massage services are now more accessible than ever before, allowing people from all walks of life to experience and reap the benefits of a massage session.
It is terrific news for the elderly and housebound, individuals with mobility challenges or impairments, pregnant women, and new mothers to be able to have a massage in the comfort of their own homes. Boys can deliver a fantastic mobile massage service on demand anywhere in the country. You don't have to travel to a spa or clinic to receive a massage at home. 
You can book a massage online or through the app and have it delivered right to your house, saving you the hassle of finding parking, sitting in traffic, and ruining your post-treatment glow. People say that a person's true home is where their heart resides. It's also the place where we feel the most at ease, secure, and at ease with ourselves. 
On-Demand Massage on the Move:
Mobile massage services are ideal for a variety of venues, including events, functions, parties, businesses, and corporate environments. Instead of having 15 people make the trek to the spa, you may have one or more experienced and trusted massage therapists come to you at your selected location, saving time and money.