We've all experienced the frustration of trying to locate the ideal gift cards for a special someone. You strive to find something useful because most people don't want any more rubbish in their houses. A gift card to their preferred retailer may seem like a pointless gesture after years of giving the same thing to the same individuals. Gift certificates to a spa are thoughtful and unusual gifts that you might not have considered before.
Nowadays, people prioritize providing presents that provide memorable experiences, which can range anywhere from tickets to performances or wine, and painting at a swanky new restaurant are some options. 
Many people will appreciate a gift card to a spa if it comes in the form of an experience. Spa gift cards are available at The Skin & Body Spa and they're great for friends, family, and coworkers. We'll discuss the advantages of a spa gift card in this article. Read on to learn more, and then go out and get yours!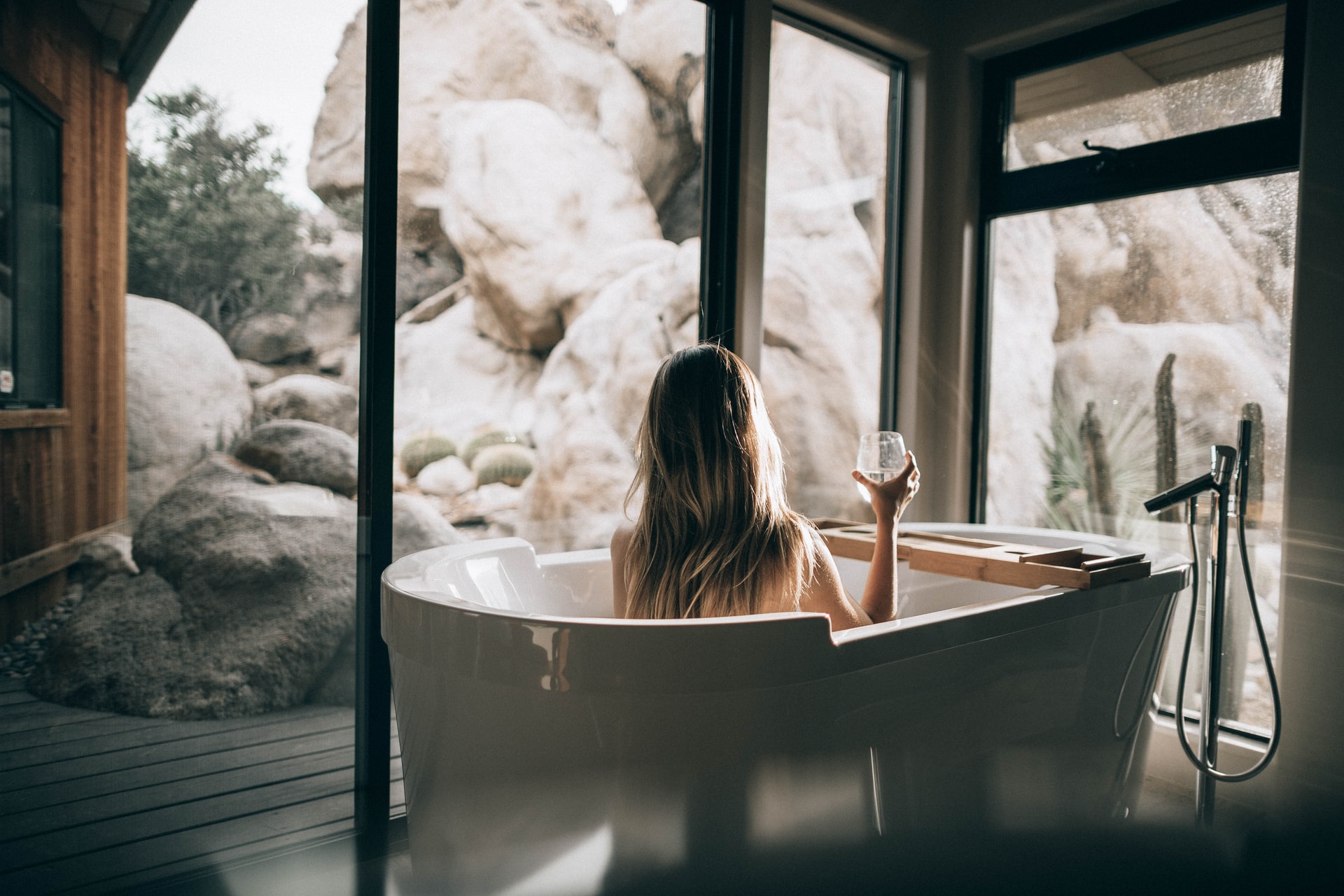 It's A Unique Occasion:
As previously stated, this is a present that they will almost certainly never be able to procure on their own for their own sake. Gift cards to places like Target or Olive Garden are acceptable, but they're not all that memorable. Those are the kinds of places that people will undoubtedly visit of their own will if they so desire. However, if you're buying a gift certificate for a spa, chances are the recipient has never been to one and has no plans to go.
A spa gift card is unique since it allows the recipient to indulge in a treat they wouldn't usually treat themselves. Because it's not something people need to survive, this is a gift that's considered a luxury. Which explains why this present is so noteworthy.
Various Alternatives:
Spa gift cards from The Skin & Body Spa provide several advantages. Goods and services from which the recipient can select. Chemical peels, lash extensions, and massages are just a few of the services we provide. Your loved one can use their gift card for any spa service they choose!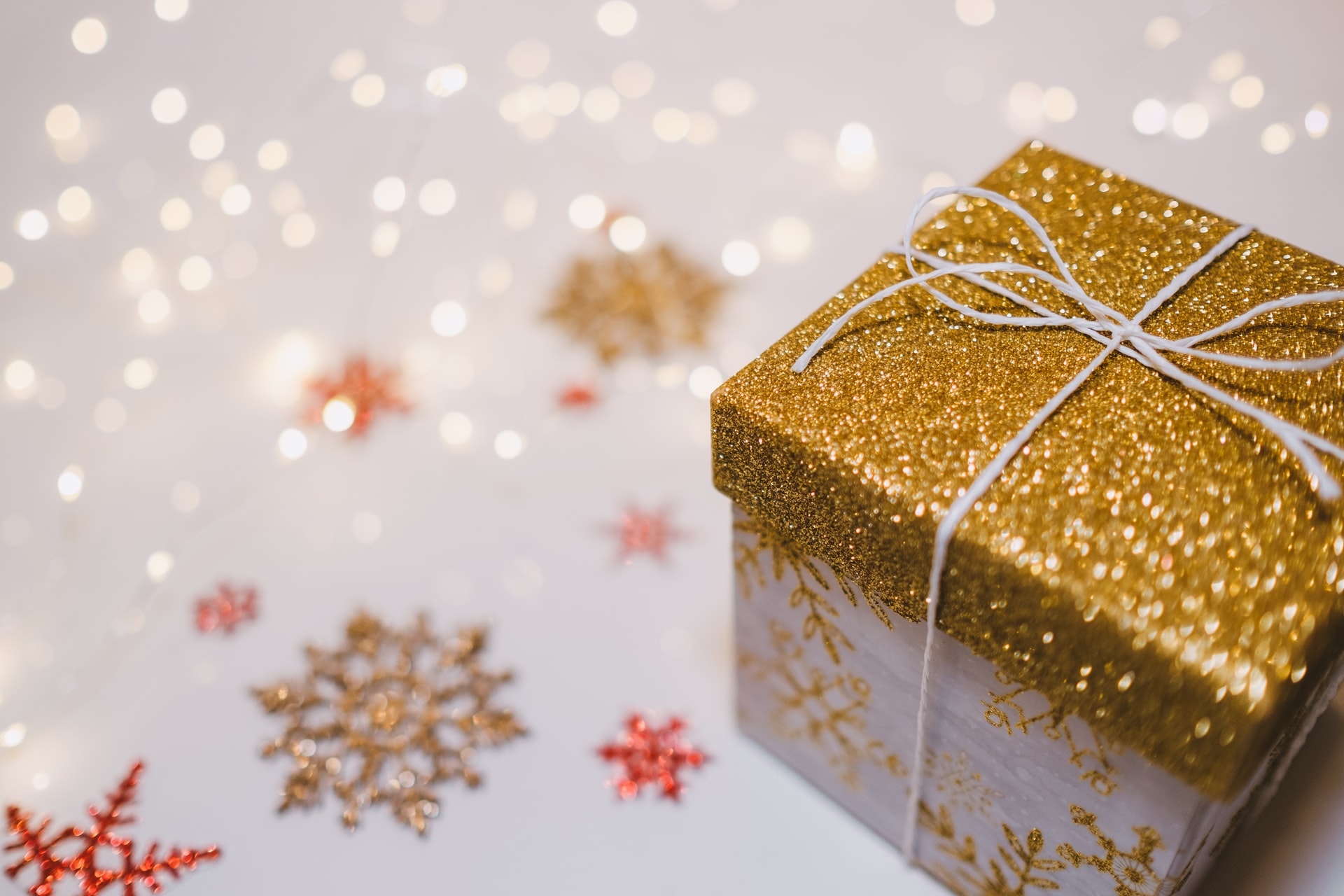 It's Well-Deserved:
Everyone, in our opinion, is entitled to a bit of pampering now and then. However, people can go their whole lives without ever getting a massage or a facial from a professional. Taking care of others takes up a lot of people's time, leaving little time for self-care. Their self-care and pampering days are few and far between. Giving them a spa gift card will allow them to take advantage of one of these luxurious and rejuvenating treatments.
It can assist them in de-stressing and give them a chance to care for themselves once more. This is a present they will never be able to afford on their own. Whether for your mother, father, sister, or anybody else, a spa gift card is a kind and appreciated present. Whether it's a gift for your sibling, best friend, girlfriend, or someone else, you'll want something exceptional and original. 
Please contact us as soon as possible to set up an appointment for a rejuvenating or soothing massage in Maryland. Please contact us at +1 (410) 929-5972 for more information.